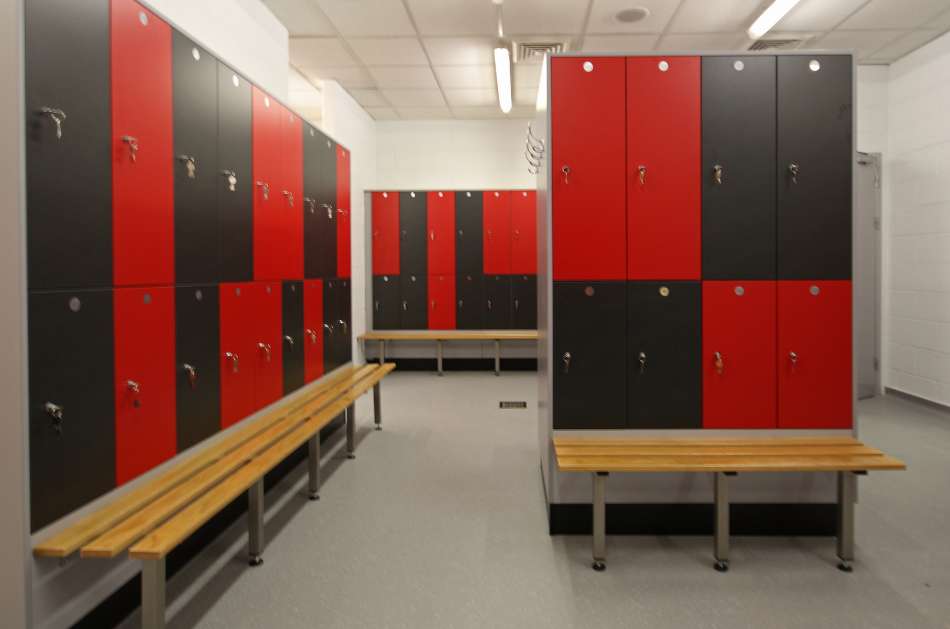 Over the last 30 years, we have been supplying smart, quality wooden school lockers to the independent and private education sectors. We are a 'Gold Preferred Supplier' for the Independent Schools Association and can provide primary schools, high schools, academies, colleges and universities with wooden storage lockers, in a variety of designs and sizes. Whether you're considering upgrading the lockers in your school or just want to know how they could be used more effectively, we can help. Designed in the UK, whatever your requirements, our lockers are designed to accommodate every academic need. From pre-schools to universities, and even evening classes, we offer a comprehensive range of high-quality wooden lockers, that are both beautiful and functional. The wooden lockers we offer will add sophistication to any education setting, whether you're a private school or a small tuition company.
School Lockers for the New Term
If your school lockers are looking tired and old, why not consider a revamp? It is important for pupils and students alike to be able to securely store their belongings. This in turn promotes a sense of responsibility and respect for their privacy. Storage lockers, in any education setting or school are one of the best facilities that a school could invest in for the students. It is essential to keep areas clutter free for safety reasons, as well as creating an environment efficient for learning. They can also help to reduce the risk of theft on school premises. You will have a dedicated Project Manager working with you throughout your project, helping you to choose between standard lockers or bespoke lockers tailored to your needs. In addition to a wide range of finishes, our school lockers integrate seamlessly into any educational setting, and can be installed during the school holidays.
Increased Independence and Responsibility
Schools can do a lot to encourage students' independence and responsibility, including installing lockers in education settings. Lockers are a convenient solution for students to store their personal belongings that they may not immediately need during the day. In today's society, it is important for students and pupils to have a safe space to store their personal possessions.
Specialists in Standard Design and Bespoke Wooden Lockers for Schools
We can manufacture and install all types of lockers for all educational settings. Whether you require classroom lockers, cloakroom & corridor lockers, gym changing rooms, primary school lockers, secondary school/academy lockers or college & university lockers, we can help with the lot. All lockers are manufactured at our premises, to your required specifications, and installation is subsequently carried out by our experienced team of fitters. We can also offer changing room locker bench seating. Cloakroom benches are available to co-ordinate with cloakroom and corridor lockers. If you have swimming facilities at your establishment, we can also manufacture swimming lockers for schools and changing cubicles.
Next Steps?
If our 'Wooden School Lockers' blog has inspired you to start a renovation project at your hotel, office, gym, school, football club, golf club or spa, please get in touch with us. You can submit your enquiry via our contact form or call us on 01803 555885 to discuss your requirements with a member of the Crown Sports team.